On this page I'll include links to related sites. If you notice any broken links, let me know. Also let me know about your own favorite sites!




TV Week Website.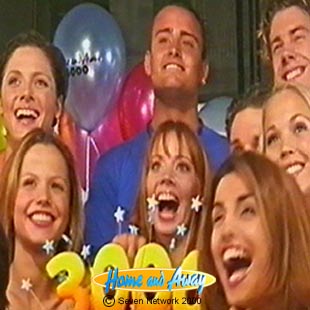 Home and Away BEZURK!

Isabel Lucas Site.
Kate Gaven Site.

Bec Cartwright Site.
Christie Hayes Site.
Home and Away site.

Rebecca & Tammin Site.

Tammin Sursok Site.

Rebecca Cartwright Site.
Tam Sursok Site.
Tam & Bec Site.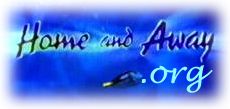 Home and Away[ireland].